Profile
Roast Level
Light
Dark
Acidity
Mellow
Bright
Notes
Dark Chocolate, Apple Citrus, Juicy
Process
Fully Washed
Source
Country
Guatemala
Region
El Progresso, Jalapa, Palencia
Variety
Pacas, Sarchimore, Catuai
Elevation
1200 - 1900 MASL
Regular price
Sale price
$ 17.00
Unit price
per
Sale
Sold out
A high-quality Guatemalan coffee with a clean and balanced flavor profile, featuring notes of chocolate and light citrus fruits, with a balanced finish. 

Flavor Profile: This beautiful coffee has a clean and well-balanced flavor profile, meaning that the flavors are distinct and harmonious without any overpowering or off-tastes. The coffee has moderate acidity, which contributes to its brightness and clarity.
Chocolate Notes: You may expect to taste notes of chocolate in the coffee, which could include flavors of cocoa and dark chocolate. These chocolate notes add a bit of depth and richness to the overall flavor profile, providing a sense of sweetness and smoothness.
Light Citrus Fruits: The coffee also exhibits subtle notes of citrus fruits, primarily light lemon. These notes can contribute to the coffee's brightness and acidity, providing a refreshing and subtle tangy aspect to the flavor profile.
Balanced Finish: The finish of the coffee, which refers to the aftertaste that lingers on the palate, is described as balanced. This means that the flavors should linger on the palate in a harmonious and enjoyable way, without any one flavor overpowering the others.
Overall, this Guatemala coffee with these tasting notes is a well-rounded and enjoyable cup, with a pleasant balance of chocolate and light citrus fruit notes, and a clean and balanced finish. It's important to note that flavor profiles can vary depending on factors such as the specific coffee beans, the roasting level, and the brewing method used, so the actual taste experience may vary depending on how the coffee is prepared.
Share
View full details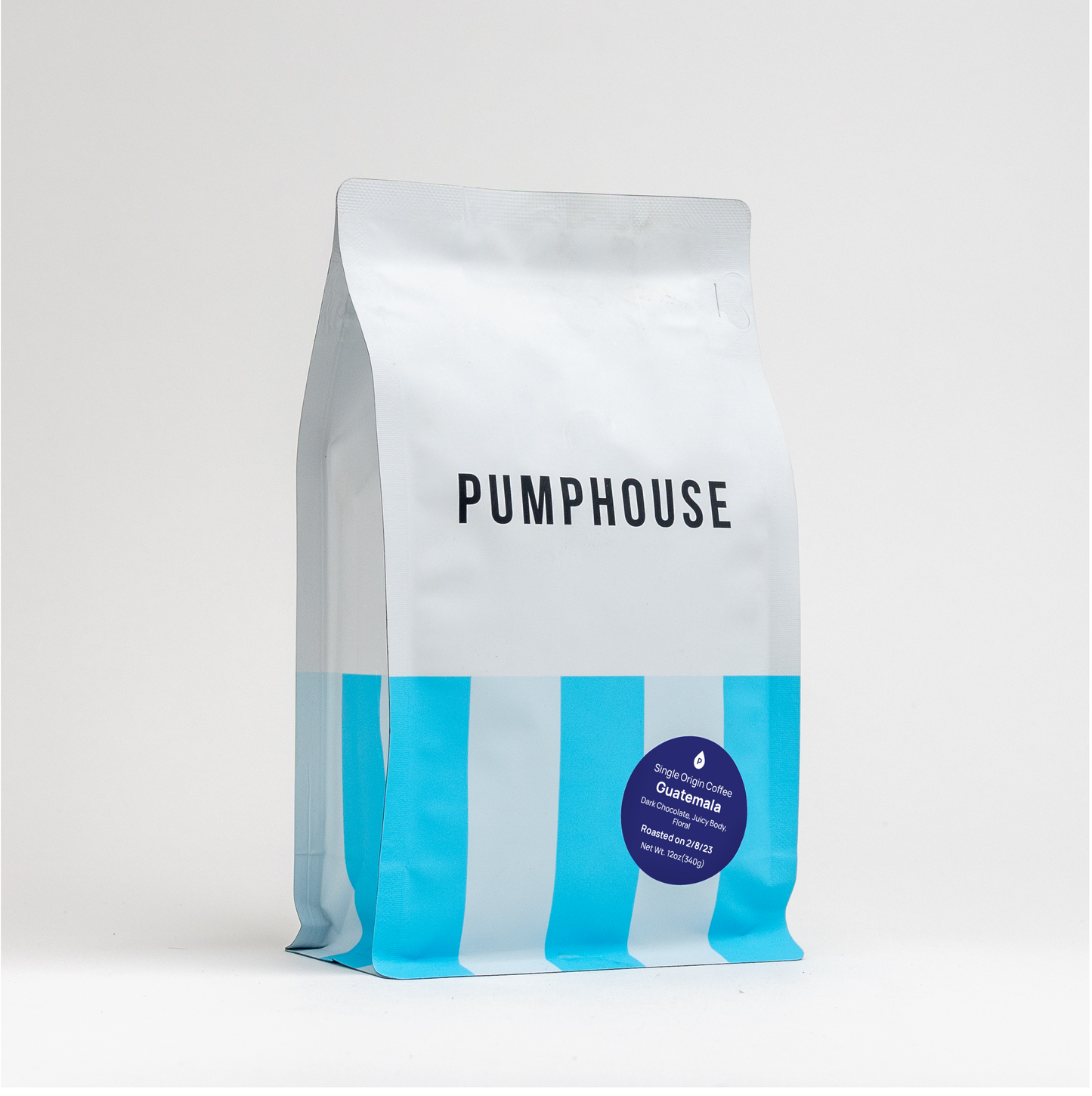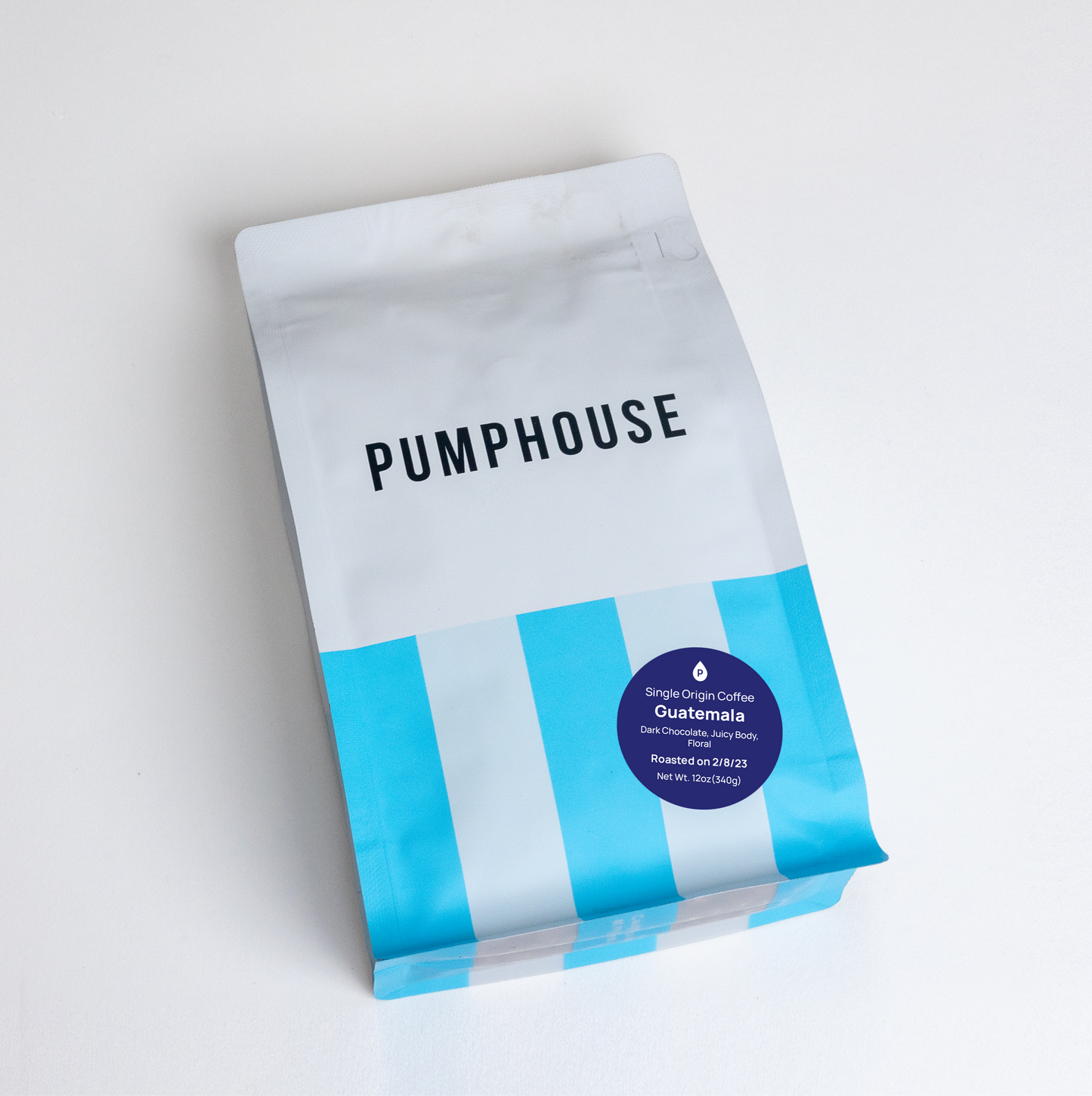 Perfection in Every Cup
Roasted Fresh

Every bag will have a roasted on date, proof that you are receiving the freshest beans possible.
Ground or Whole Bean

Whether you prefer whole bean coffee or ground we offer a variety of options when it comes to grind size.
Estimated Cups of Coffee

12oz Bag - 18 to 20 cups
1lb Bag - 24-30 cups
5lb Bag - 122-140 cups