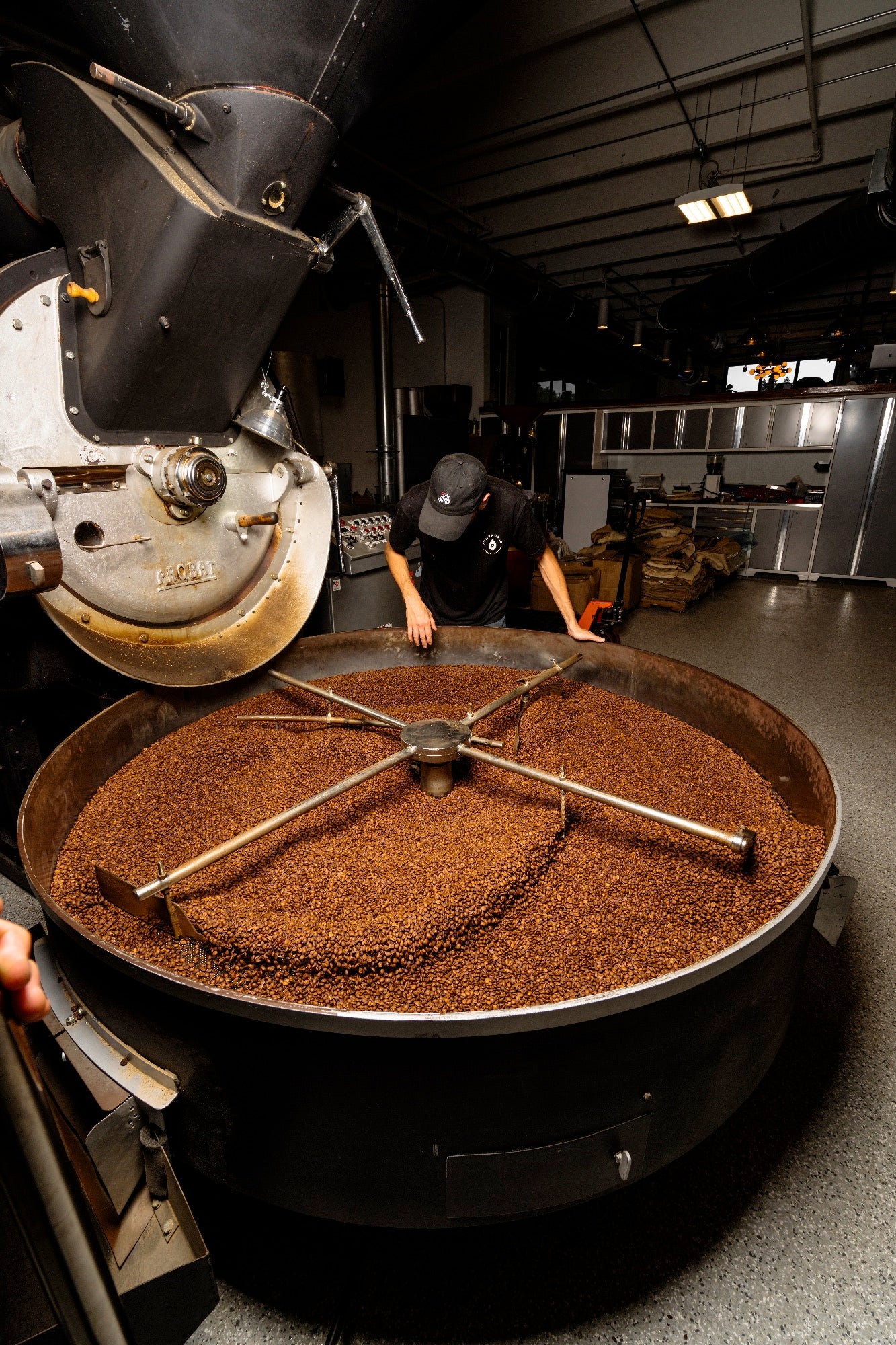 Education, Tools & Service
Our team is dedicated to helping you navigate through industry misinformation. Regardless of your business' size, we are here to provide both you and your staff with the education, tools, and service necessary to enhance your business. We strive to build lasting relationships with our partners. If quality is your goal, we want to work with you.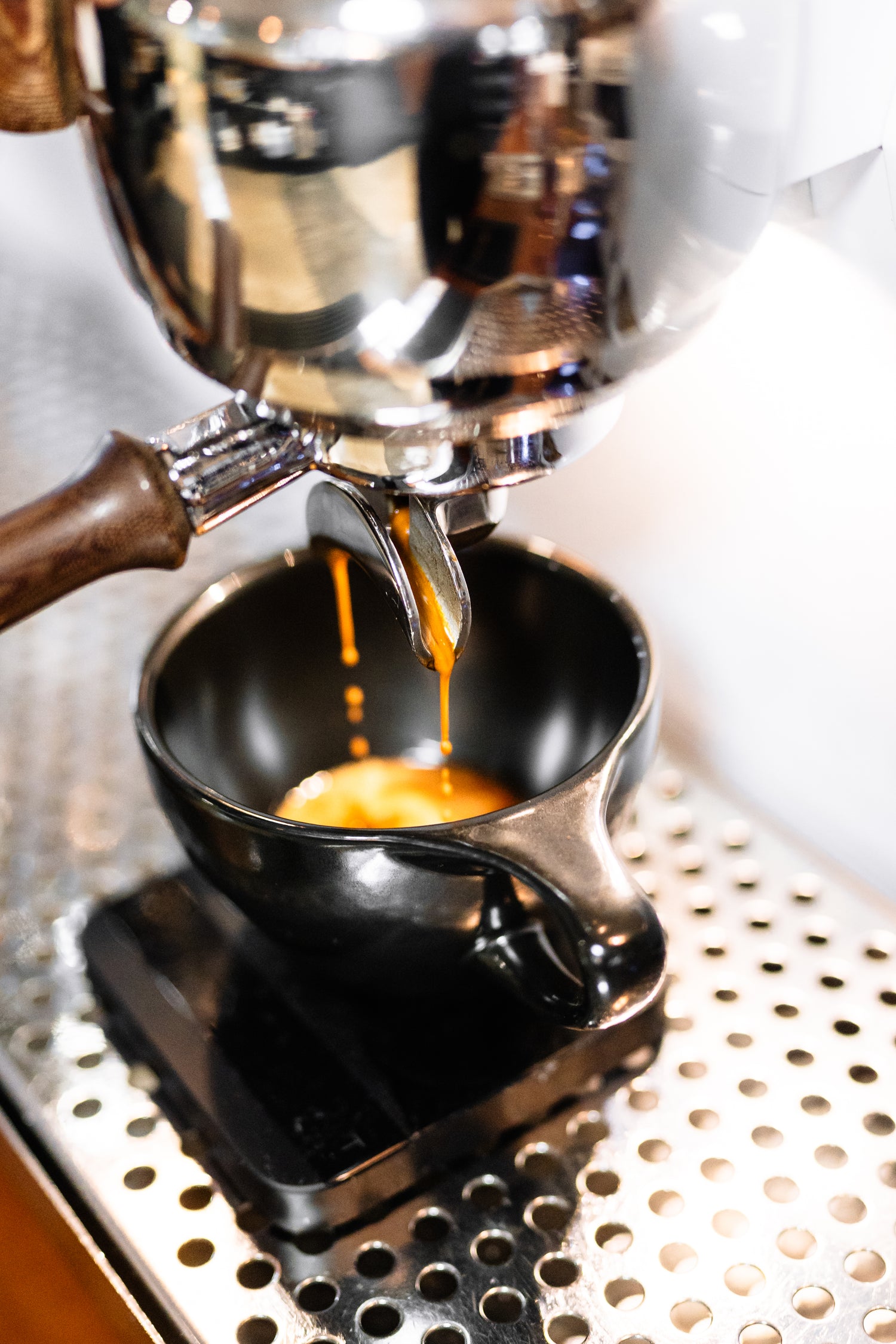 Quality Product and Service
Quality can be defined in many ways. For us, it comes down to two essential components: outstanding coffee and exceptional service.We work tirelessly to honor the work and sacrifice of our farmers. Our process is as much about showcasing their efforts as it is in catering to your needs.
Please do not hesitate to contact us so that we can show you what distinguishes us from others.